Spain. The camping dogs are having a siesta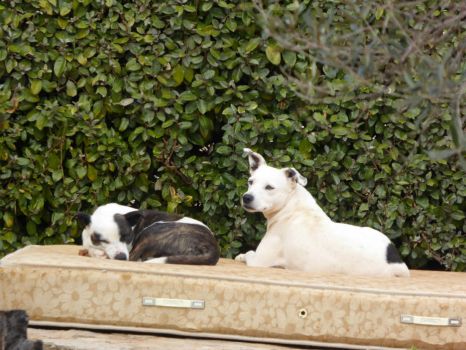 Why are you reporting this puzzle?
The white and black and the white dog on this small campingsite are rescues. Found in a dogs home in England. They were 'bought' by Griffiths circus a few years ago and then trained by Dani, (who trains all the horse- and other animals acts). They 'worked and acted' in the circus that whole summer. But are now not needed any more. The circus guarantees always that any animal that acts in the circus and isn't needed any more, gets a good home and is not hurt, abused, killed or sent to a rescue-place. In this case Dani brought them back with him (and his ladyfriend - who owns this winter-campingsite!) to Spain.
One can't quite imagine the dogs were circus artists! They are quite lazy and enjoy life as it is!!!
1:49
Wismill
2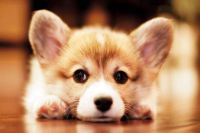 18 May 2021 - 8 April 2013