Button Willow Ranch In Drum Valley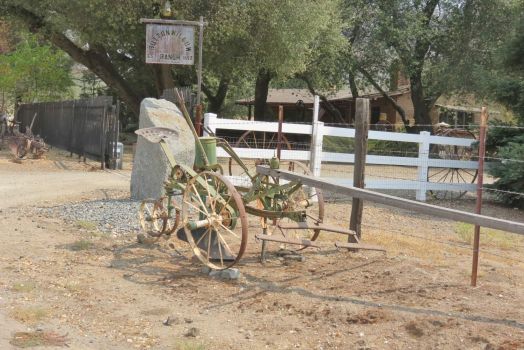 Why are you reporting this puzzle?
This picture was taken 09/01/2020. This area receives about 15mm of moisture from May 1 to Sept. 30, so the natural grasses tend to die off during this time. All natural growth and green grass takes place from October 1 to April 30. Drum Valley is an area of foothill ranches and winter grazing land. There were probably 25 or so cattle ranches within the confines of the valley. (A guess, I have no stats to back this up.) There were many hay sheds full of baled hay (usually alfalfa) that is hauled in from outside the immediate area. I saw no signs of irrigation or cultivated fields in Drum Valley.
Have you solved today's jigsaw puzzle?

Every day, we present you with a jigsaw puzzle that we curate for you. You will find it on our daily jigsaw puzzle page or follow us on Facebook to get it in your news feed. Solve it and share it with friends and family to give them a daily beautiful and mindful brain workout ♥