"The Promise"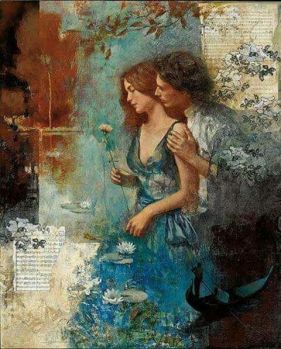 Why are you reporting this puzzle?
Francois Fressinier was born August 4, 1968 in Cognac, France. Francois studied fine art at Ecole Brassart in Tours, France. Over the last decade Francois has perfected his artistic style of neoclassicism, and has done countless hours of research and study of the old masters techniques. Though accomplished at various styles of art, his favorite subject matter finds itself in the ethereal romantic presence of sensuous women.
How do you follow a puzzle creator?

Do you have one or more jigsaw puzzle creators on Jigidi whose puzzles you are always looking for? Then you might consider "following" them, which means you'll receive a notification upon their newest postings.