A cruise along the Huddersfield Narrow Canal (919)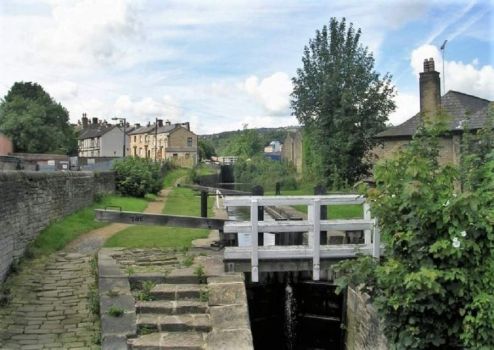 Why are you reporting this puzzle?
Looking back to Spring Garden Lock (No. 10E), from Whiteley Bottom Bridge (No. 32), Milnsbridge.
Are you a Jigidi Plus member?

When you become a Jigidi Plus member, you'll enjoy the completely ads-free Jigidi experience. Also, you directly support Jigidi and help us be as free as possible to make Jigidi even better every day.