Desserts Around The World - England - Spotted Dick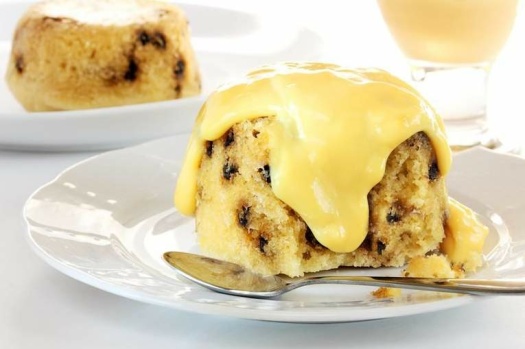 Why are you reporting this puzzle?
Steamed pudding traditionally made from suet (raw beef fat) and dried fruits (raisins, currants) and served with custard sauce. In modern versions, the suet is often replaced with other fats. Some recipes also use eggs.

The name might sound strange in modern times but the historic meaning is pretty ordinary. 'Dick' was a common 1800s word for plain pudding. 'Spotted' refers to the dark dried fruits used in the light colored pudding.
Are you looking for something particular?

Did you know you can select specific themes of jigsaw puzzles on Jigidi? We have 10 main categories with countless subcategories. Dig in to find your favourites ☺