Colors of the desert .jpeg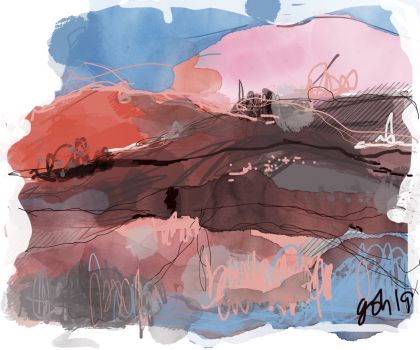 Why are you reporting this puzzle?
This is a print of a series called "The Desert Trip Print Series" made by artist Gerrit Oppelland-Hampel.
Different layers of color. Blue, orange, brown and pink. It should not be too difficult.
Enjoy! Let me know what you think of this kind of puzzle!
Learn more about the series at www.artgoppellandhampel.com....more will follow!
Are you looking for something particular?

Did you know you can select specific themes of jigsaw puzzles on Jigidi? We have 10 main categories with countless subcategories. Dig in to find your favourites ☺