Witez II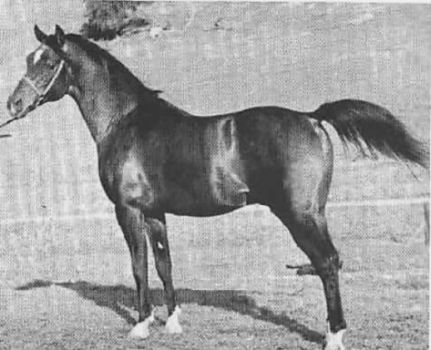 Why are you reporting this puzzle?
If you've read "The Perfect Horse" by Elizabeth Letts, you know the story of the Polish Arabs. You may also be curious about what they looked like.

Sired by Ofir, this was the prince, *Witez II.

During WWII, Witez was taken to Hostoun in Czechoslovakia where he ended up on Hitler's Superhorse farm. Rescued by the Allies, Witez was then selected to be taken to the US, where he sired a dynasty.
Are you looking for something particular?

Did you know you can select specific themes of jigsaw puzzles on Jigidi? We have 10 main categories with countless subcategories. Dig in to find your favourites ☺