Magpie River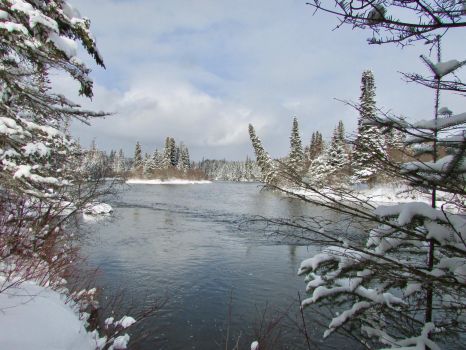 Why are you reporting this puzzle?
Feb 20, 2021
Wawa, ON

We received a foot of snow yesterday, so it was a long hard walk to the River. But I made it. I don't use snowshoes because the trail is too rugged, and has a lot of hills. My boots are good enough. :-)
Are you looking to change your password?

It's always a good idea to consider if you need to change your passwords on the different services you use. We have created a guide for you on how you can change your password on Jigidi.