⚞🌾 Aroma of peaches 🌾⚟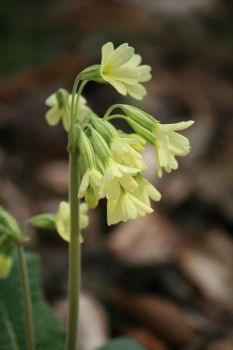 Why are you reporting this puzzle?
Primula elatior
is a close relative of Primula veris, which is better known. This species of primrose blooms earlier in the spring in the woods, it is taller with larger flowers and a wonderful peach scent. This medicinal herb is used to cleanse the body, for bronchial problems also for urological and rheumatic problems. Its beautiful flowers are an ornament of spring forests
What's up with Jigidi and erotica?

Blatant sexual objectification is not allowed on Jigidi. You'll find our review criteria for erotica here, along with a more in-depth rundown on our stand on blatant sexual objectification on Jigidi.