Google Birthday wishes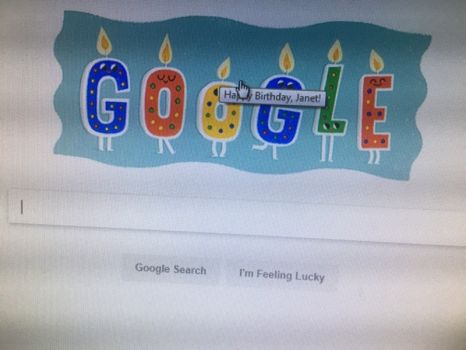 Why are you reporting this puzzle?
Can anyone explain this - it came up on Friday (which is not my birthday! ) Nobody else in the family had it & my work computer did not show it. I am sure it is very nice of Google, but I can't imagine they send everyone personalised Birthday wishes?