Afternoon Thunderhead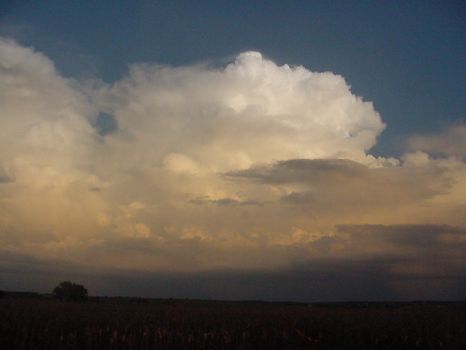 Why are you reporting this puzzle?
Someone's getting a shower over in the east. Wouldn't mind if another thunderstorm moved over here and gave us some rain, too.

Each 1/10th inch of rain we get equals one million gallons of water showered down on just our 375-acre ranch. Awesome! Whenever thunderstorms do come, we often get 2 to 3 inches per day. Living out here, one can see so clearly that God's blessings are truly great.