Don't Ask..........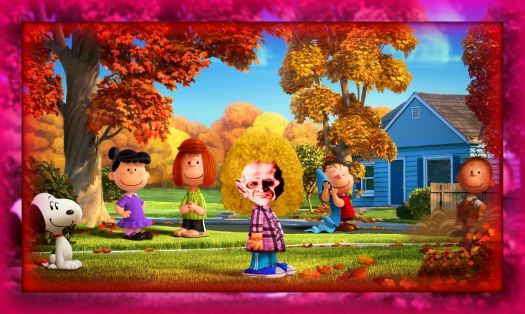 Why are you reporting this puzzle?
I have been forced to wear a cunning disguise, in order to avoid the unwanted attentions of the super-powerful, super-secret, super-vindictive society known to one and all (but known to no-one) as "THE TADPOLINATTI"!
The other day, I just happened to mention them in passing, and now I must tread very carefully indeedy.....
BTW, I am the one in the middle, in case you were wondering.....
How does the notifications system work?

When you hold an account on Jigidi, you will receive notifications when someone tags you, upon a new comment on a puzzle you follow and upon new puzzles from a puzzle creator you follow.