RED-BELLIED WOODPECKER ~ FEMALE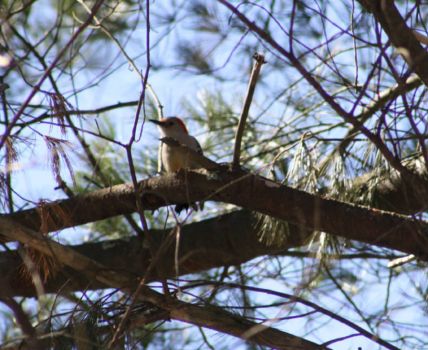 Why are you reporting this puzzle?
We have fed & enjoyed seeing the male red-bellied for years ~ This is the first year we have seen a female!! I love the red mohawk they sport, as it is hard to get a good look at their bellies!!
Want to solve without time tracking?

See how to change your settings to our de-stressing mode - we call 'Zen Mode' ♥ (You can always switch back).