Ebony 2021/04 - 3rd of 4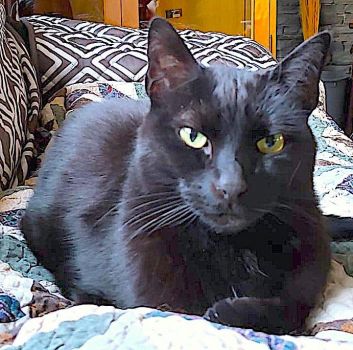 Why are you reporting this puzzle?
Ebony is usually a sweetie. But today he played games with me as I was trying to feed him after everybody else had eaten. It took a while for him to decide where he wanted to eat. Finally he chose upstairs under the bed, where he sometimes eats, especially when he's afraid one of the other cats will steal his food.
More jigsaw puzzles in the Cats category
6:27
jbow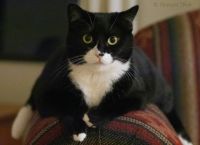 25 April 2020 - 31 March 2019