Happy President's Day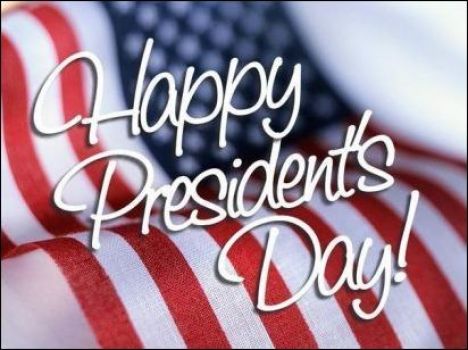 Why are you reporting this puzzle?
Happy President's Day folks! Presidents' Day falls on the third Monday in February in the United States. Although February lays claim to the birth dates of four presidents, George Washington, William Harrison, Abraham Lincoln and Ronald Reagan, the month with the most presidential birthdays is October with six. The presidents born in the month of October are John Adams, Rutherford B. Hayes, Chester A. Arthur, Theodore Roosevelt, Dwight David Eisenhower and Jimmy Carter. The second most popular month for presidential birthdays is November with five, Warren Harding, James Garfield, Franklin Pierce, Zachary Taylor and James Polk.
How do you follow a puzzle creator?

Do you have one or more jigsaw puzzle creators on Jigidi whose puzzles you are always looking for? Then you might consider "following" them, which means you'll receive a notification upon their newest postings.