Daily jigsaw puzzle
Wednesday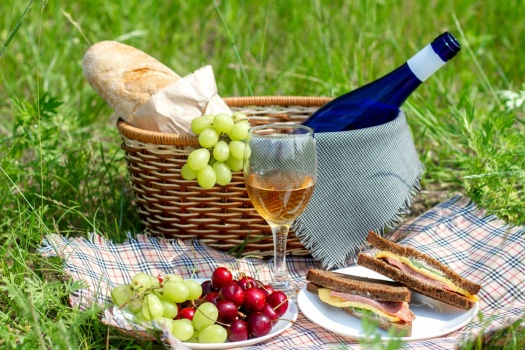 96
Picnic in the grass
3:45
LiloferNoseBest
3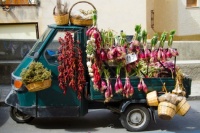 3:56
LiloferNoseBest
4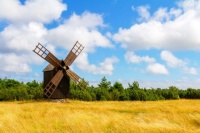 2:57
jmd27
2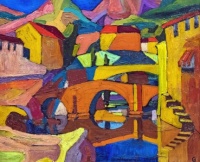 28 March 2023 - 25 March 2023
Welcome to our daily jigsaw puzzle page!
Every day we'll pick out a fantastic new jigsaw puzzle for you to solve and enjoy, and to give your cognitive abilities a daily gratifying workout ♥
You will find our Jigidi daily jigsaw puzzles here, and on
our Facebook page
.
Jigidi is a free online community for jigsaw puzzle lovers from all over the world. A jigsaw puzzle community that runs on curiosity, creativity, and kindness. Together we celebrate what connects us while we build our brain health, share our creativity and connect across all kinds of borders and barriers ♥
Want our Daily Jigsaw Puzzle in your inbox?
Get your Daily Jigsaw Puzzle sent to your email every day ♥