Welcome to Jigidi Post
5:19
uSeeMe
8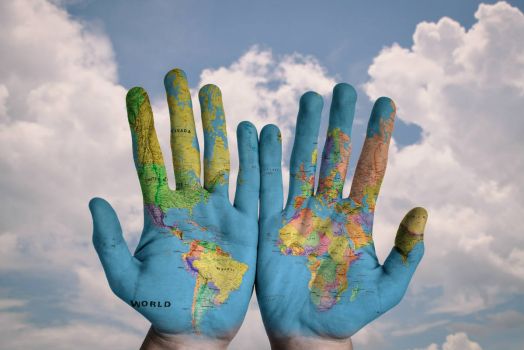 Jigidi is a place in the world.
A real place that becomes tangible through your contributions.
Every day you enrich each other's lives with all your puzzles and solves - along with the connections you make with your fellow puzzlers from all over the world.
And a real place with real people needs a local paper.
Jigidi Post is just that. A spot where we can share user stories, Jigidi news and relevant insights with each other.
Over the years of developing Jigidi, we have come by so much of beautiful knowledge about the human mind, and we have been looking for a way to share some of this with you all. Because it's fun with insights about yourself – but mostly because new insights can take you to new places.
Beyond these insights, we'll cover the significant add-ons to Jigidi that come along the way as we continue to develop Jigidi (this should get Joan's Frozen Seawater puzzle of the hook as for becoming the city town hall on those very occasions).
Now, any decent local paper understands that it is the names section its readers really are interested in.
We'll do a Jigidi version of that and explore what the data tell us about our-Jigidi-selves. And in addition to this, we'll also take deep, individual dives with 'Jigidi User stories' where generous fellow puzzlers let us in on what is in their heart and mind then and there.
If you'd like to participate in a Jigidi User Story, we'd love to hear from you on editorial@jigidi.com.
What's left, for now, is to once again wish you a warm welcome to Jigidi Post where. We hope you'll enjoy reading along and share your reflections with fellow Jigidi puzzlers ♥