Create a Jigsaw Puzzle Greeting Card for the Important People in your Life
Did you know that Jigidi has a Greeting Card Jigsaw Puzzle creator? The card creator allows you to create your own personalized online jigsaw puzzle greeting cards that you can send to your family and friends ♥
0:57
kernow
5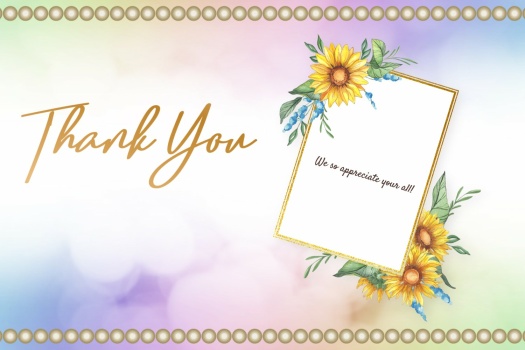 Last year, we released Jigidi Greeting Card Puzzle Creator for you all to have fun with. And you did!
You created over 2,800 personalized Jigsaw Puzzle Greeting Cards and lit a small fire in someone by giving them a surprising jigsaw puzzle experience.
Pay it forward
On Jigidi, we spend time with each other – often across opinions and life situations. We engage in interesting new learnings, have our memories jogged, and revisit formative experiences via the puzzles and in the best company of people who are all heart, curious, and creative.
We so want for more people to have the opportunity to experience this. By creating and sharing these Jigsaw Puzzle Greeting Cards, you are sending part of the Jigidi experience out in the world ♥
Celebrate strong and weak ties
Creativity is human's superpower and what has us outrun any other species. But creativity is not just pen to paper; it is also having a mind so flexible you can let new perspectives add nuance to matters you had otherwise settled upon.
These new perspectives often come by the hand of so-called weak ties.
Strong ties are a beloved extension of us - a well-known part of who we are. Whereas "weak ties" is a term for our relationships with people we occasionally come upon but do not have a deeper connection with.
Weak ties are often the ones that make us see the world in new and sometimes surprising ways. The ones that turn on your sun upon a quick by-and-by rendez-vous.
Both our strong and weak ties enrich our lives immensely. So, when you create a Jigsaw Puzzle Greeting Card for your loved ones, don't forget to also run through the list of the weak ties you sincerely appreciate ♥
Turn on the sun!
We all know that reaching out is an act of bravery. And that when it comes to forming connections and relationships, we must take risks to reap rewards.
But this is really one of the best deals out there, as the rewards we gain from reaching out are far from directly proportional to the risks we take.
When we reach out, it's untamed warm energy unleashed ♥
Happy puzzling, everyone!
You will find our Greeting Card Jigsaw Puzzle Creator at the bottom of the front page on Jigidi, if you want to try it out ♥
Much love,
Jigidi